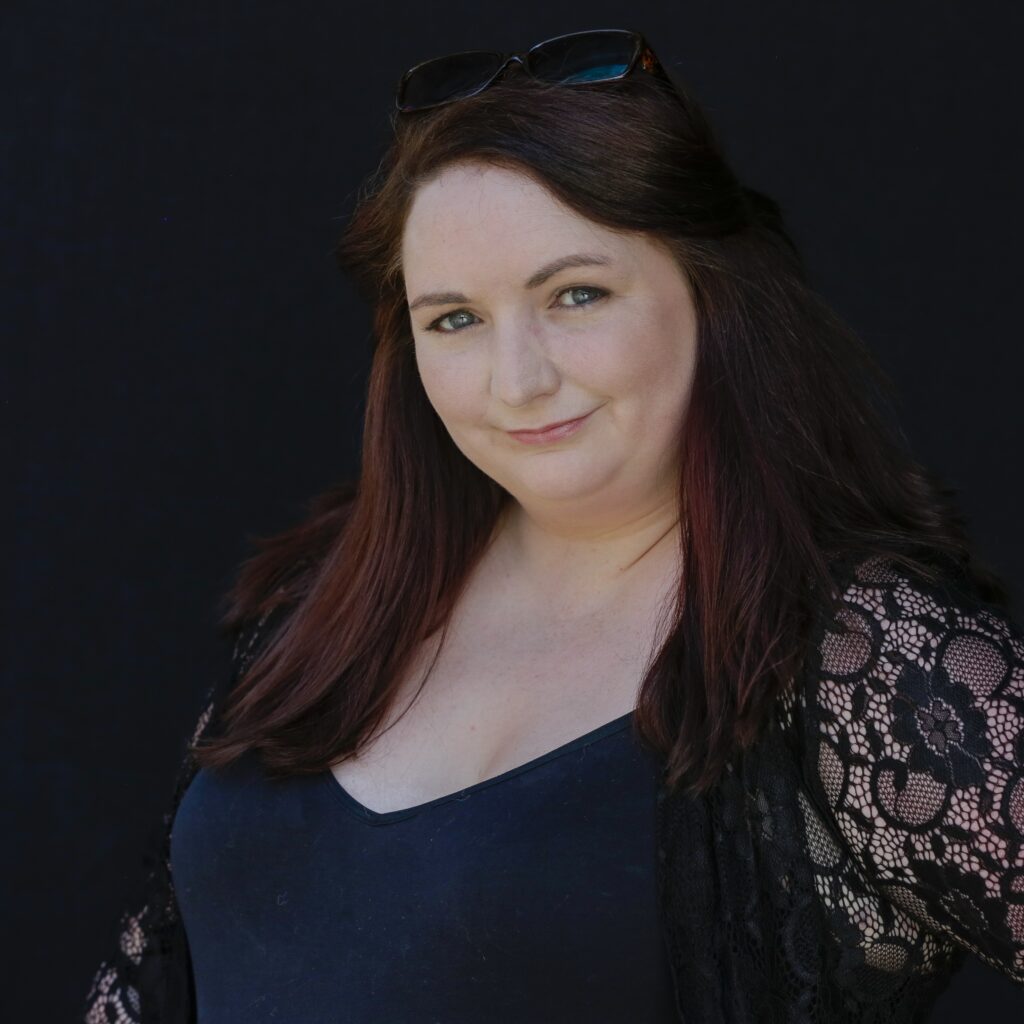 My name is Déarbhla Klue and I am from Ardara, Co. Donegal, in the Northwest of Ireland.
I am the youngest of seven children. 

Since childhood, I have loved performing voices in a variety of accents, and took the plunge into voice acting in August 2017, days before my 30th birthday! 
I signed with Helen Wells in September of 2022.

I am a nerd at heart, and I wear that heart on my sleeve. My favourites stem back from the NES to the PS1, and I'm currently enjoying all the remakes of some of the most iconic and beloved series' ever made – Final Fantasy and Resident Evil, to name but a few. It is truly my life's dream to act in one of these series (or I could be greedy and say, both!).
Music is also a true passion of mine. I am fortunate enough to be able to play by ear, which makes composing a lot easier! I adore singing harmonies! I play acoustic guitar, piano, ukulele and the concert flute (Fun Fact: I always carry an egg shaker in my purse in case a session breaks out!).
My musical heroes include Nobuo Uematsu, Akira Yamaoka, and the stunning voice of Mary Elizabeth McGlynn.

I moved with my husband from his native Washington State in 2017 to the San Francisco Bay Area, where we currently reside with our two rascally kitties and our elderly German Shepherd.