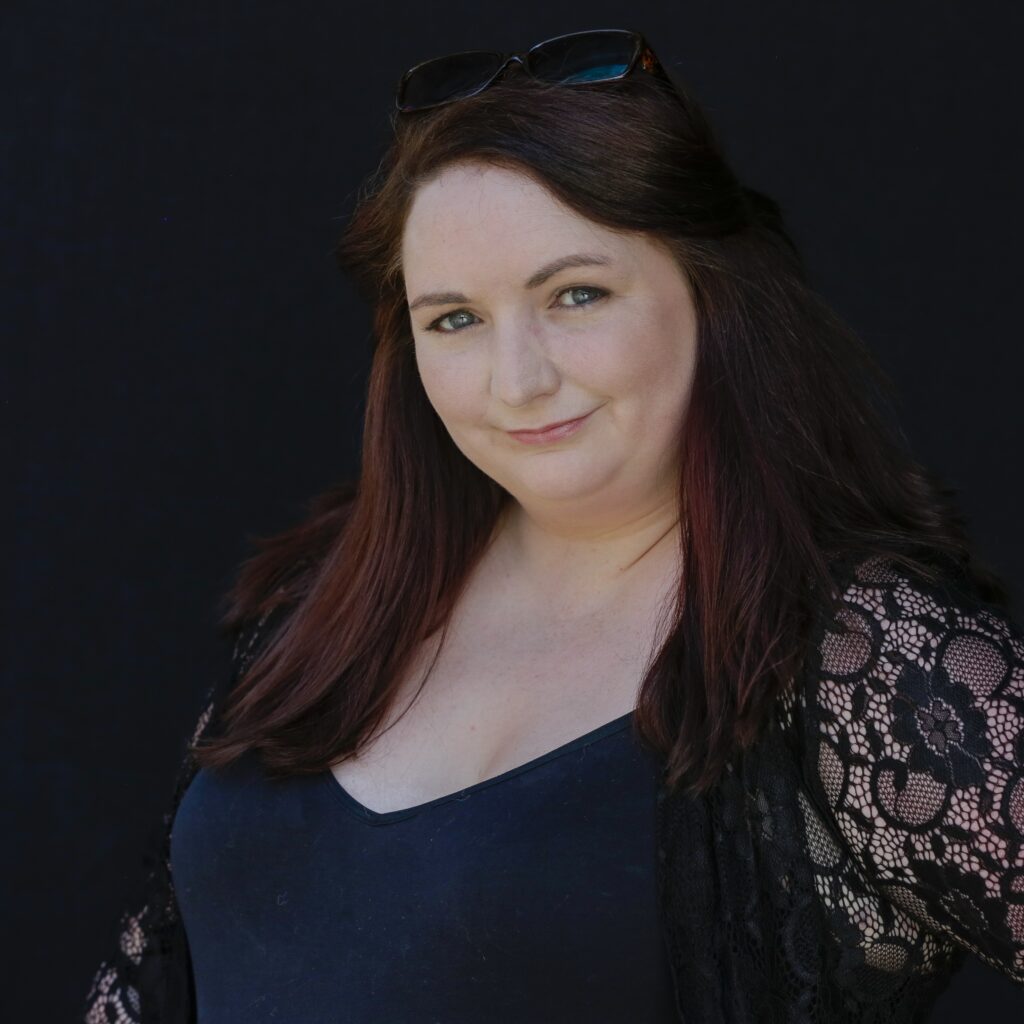 My name is Déarbhla Klue and I am from Ardara, Co. Donegal, in the Northwest of Ireland.
I am the youngest of seven children.

Since childhood, I have loved performing voices in a variety of accents, and took the plunge into voice acting in August 2017, days before my 30th birthday!
I signed with Shortlist Model+Talent in January 2019.

Music is also a true passion of mine. I am fortunate enough to be able to play by ear, which makes composing a lot easier! I adore singing harmonies! I play acoustic guitar, piano, and the concert flute (Fun Fact: I always carry an egg shaker in my purse in case a session breaks out!). I'm also privvy to the odd tin whistle solo (a rare occurrence I must admit!).

I moved with my husband from his native Washington State in 2017 to the San Francisco Bay Area, where we currently reside with our very fluffy cat- Iona, and our soft-hearted German Shepherd- Freya.